August 1, 2017 - 9:00 pm – 10:00 pm
Wascana Centre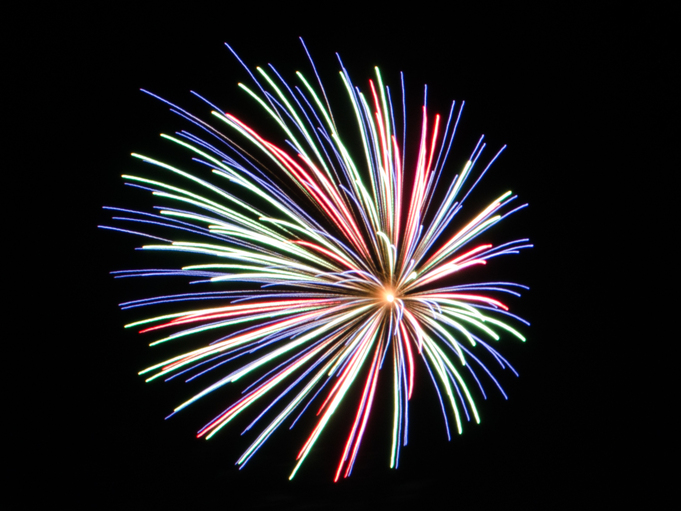 A dazzling display of fireworks will be shown at dusk in Wascana Park. Fireworks ar launched from Willow Island, giving numberous great views around Wascana Centre.
August 19, 2017 - 10:00 am – 2:00 pm
Candy Cane Park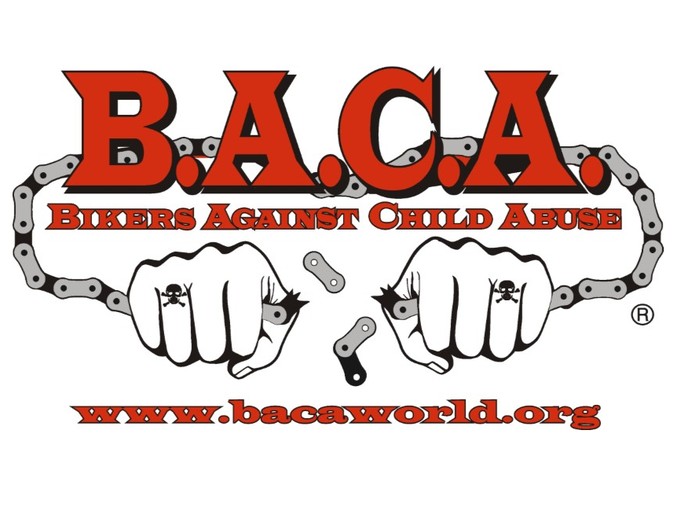 Public motorcycle ride for Child Abuse Awareness. Registration at 2:00 p.m. Ride leaving promptly at 2:30 p.m. Free hotdogs and drinks for kids, adult cost is by donation. Bouncy houses, face painting and games!
August 23, 2017 - 12:00 pm – 6:00 pm
Wascana Centre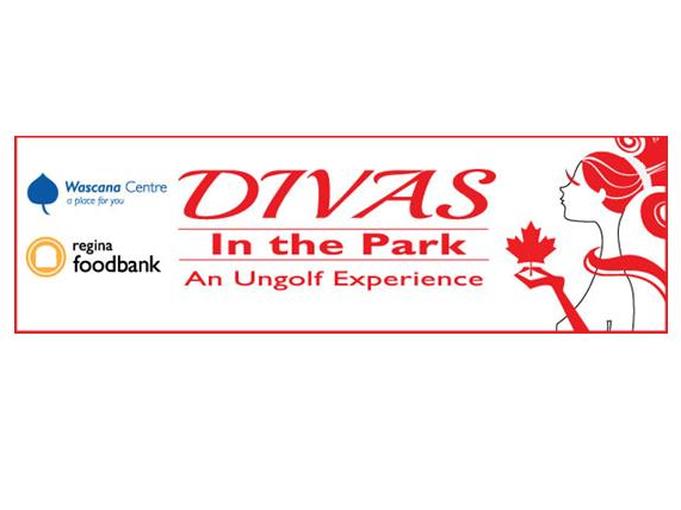 Wascana Centre and the Regina Food Bank are excited to announce the return of DIVAS in the Park - An Ungolf Experience! DIVAS in the park is the direct contrast to golf tournaments. The tournament is designed to be just like a golf tournament in format and networking where participants will enjoy 18…