September 7, 2018 - 8:00 pm – September 9, 2018 - 4:00 pm
Conexus Art Centre and Various Roads within Wascana Centre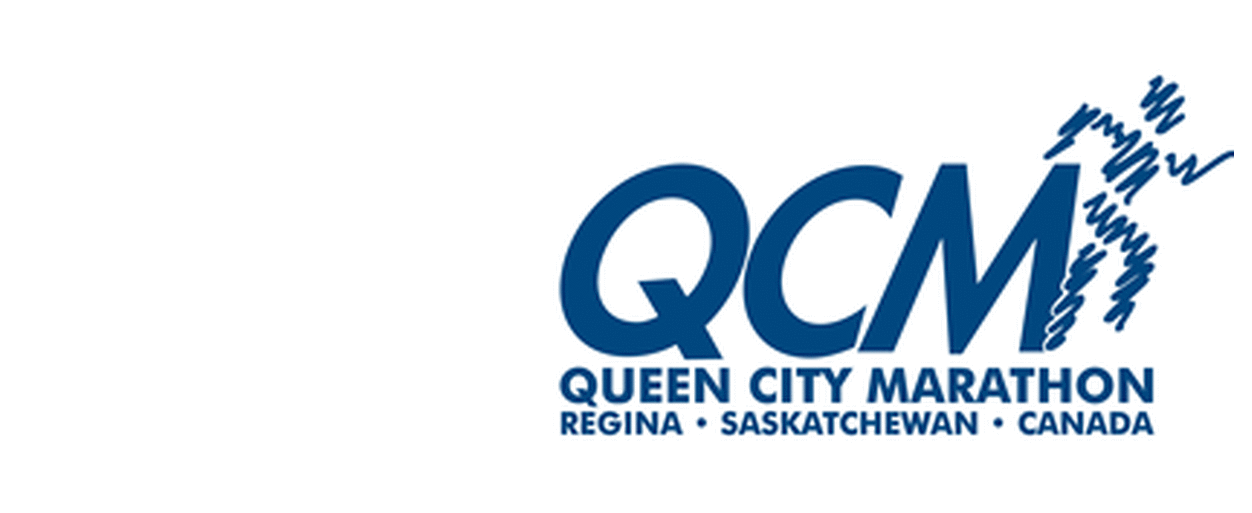 Visit runqcm.com for more information. See the interactive map here.
September 15, 2018 - 8:00 am – September 16, 2018 - 6:00 pm
Douglas Park Disc Golf Course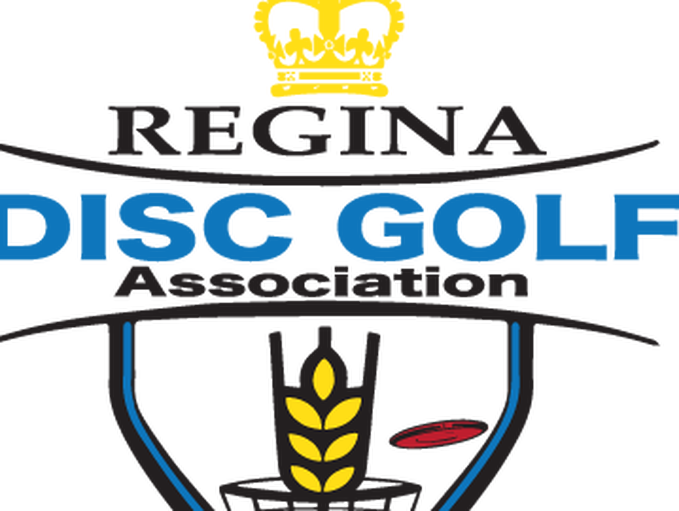 The Regina Disc Golf Association is proud to present Regina's Premier disc golf tournament, the Tommy Douglas Open! Come by and watch as the best players in Western Canada compete to score discs into baskets in the least number of shots. It sounds simple, but you'll quickly find out it is…
September 22, 2018 - 7:00 am – 3:00 pm
Queen Elizabeth II East Lawn and Blue Trail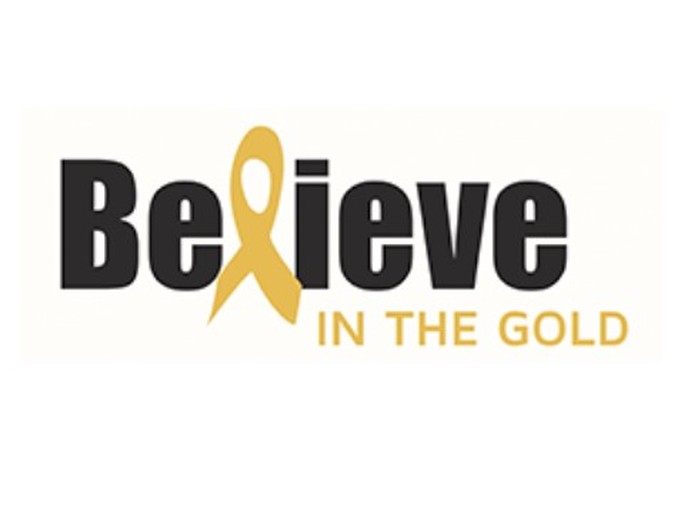 Run/Walk for Childhood Cancer. Register at the Running Room.