Looking for a venue for an off-site meeting, training session or staff retreat?
Book your next meeting at the boardroom with the best view in the city, overlooking Wascana Centre and the Saskatchewan Legislative Building.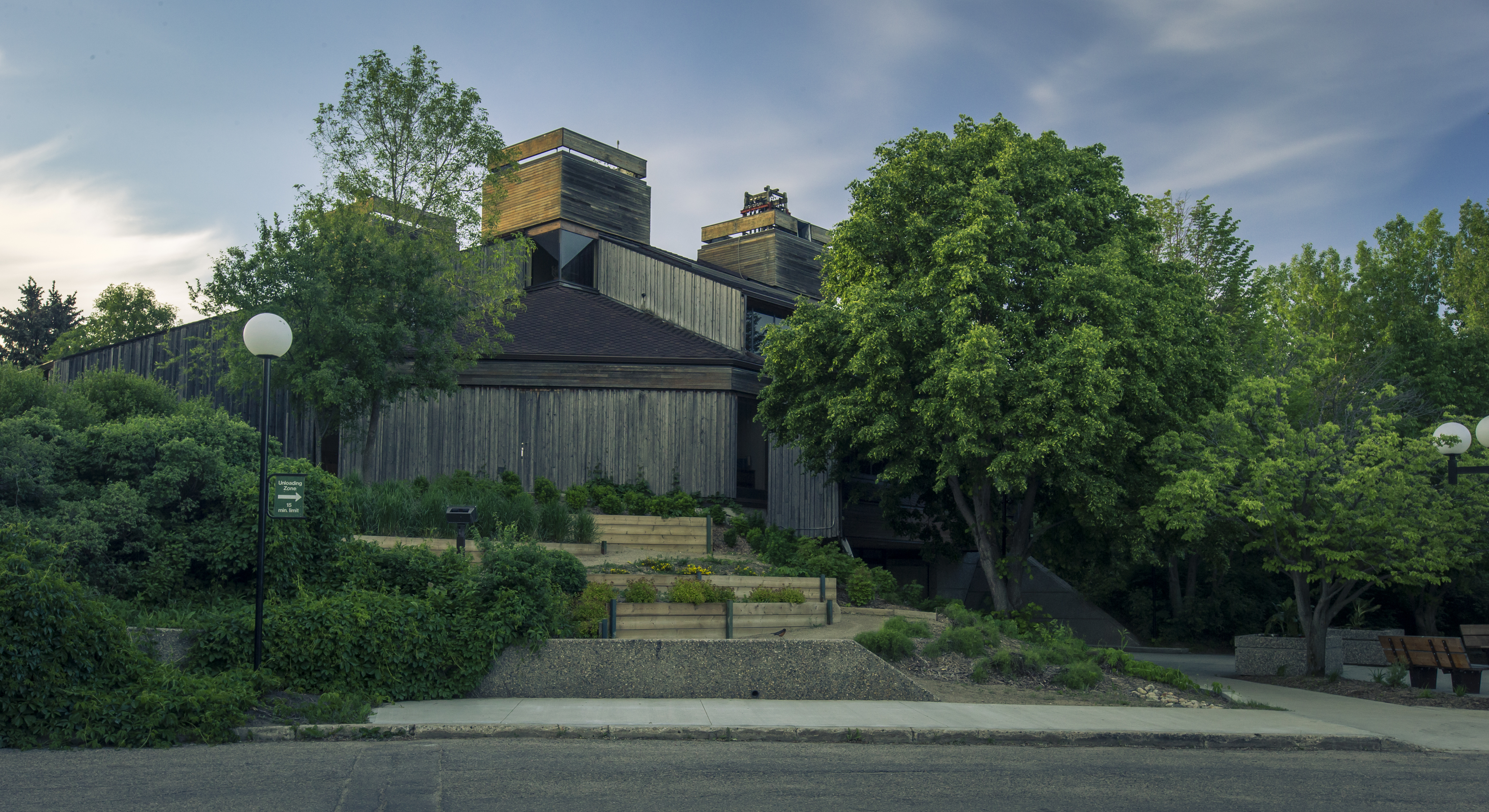 Both the G. Murray Forbes Boardroom and Atholl Forbes Lounge offer an unmatched view of Wascana Centre in all of its splendour. Located on the third floor of Wascana Place, the boardroom and lounge are rented as a two room package, giving the renter the option to select which space is ideal for their purposes.
Each rental includes full access to the G. Muray Forbes Boardroom and Atholl Forbes Lounge. Parking is included and available in the Visitor Parking area of the Wascana Place parking lot. Internet access, flat screen TV with laptop hookup and flip charts are included in all rentals.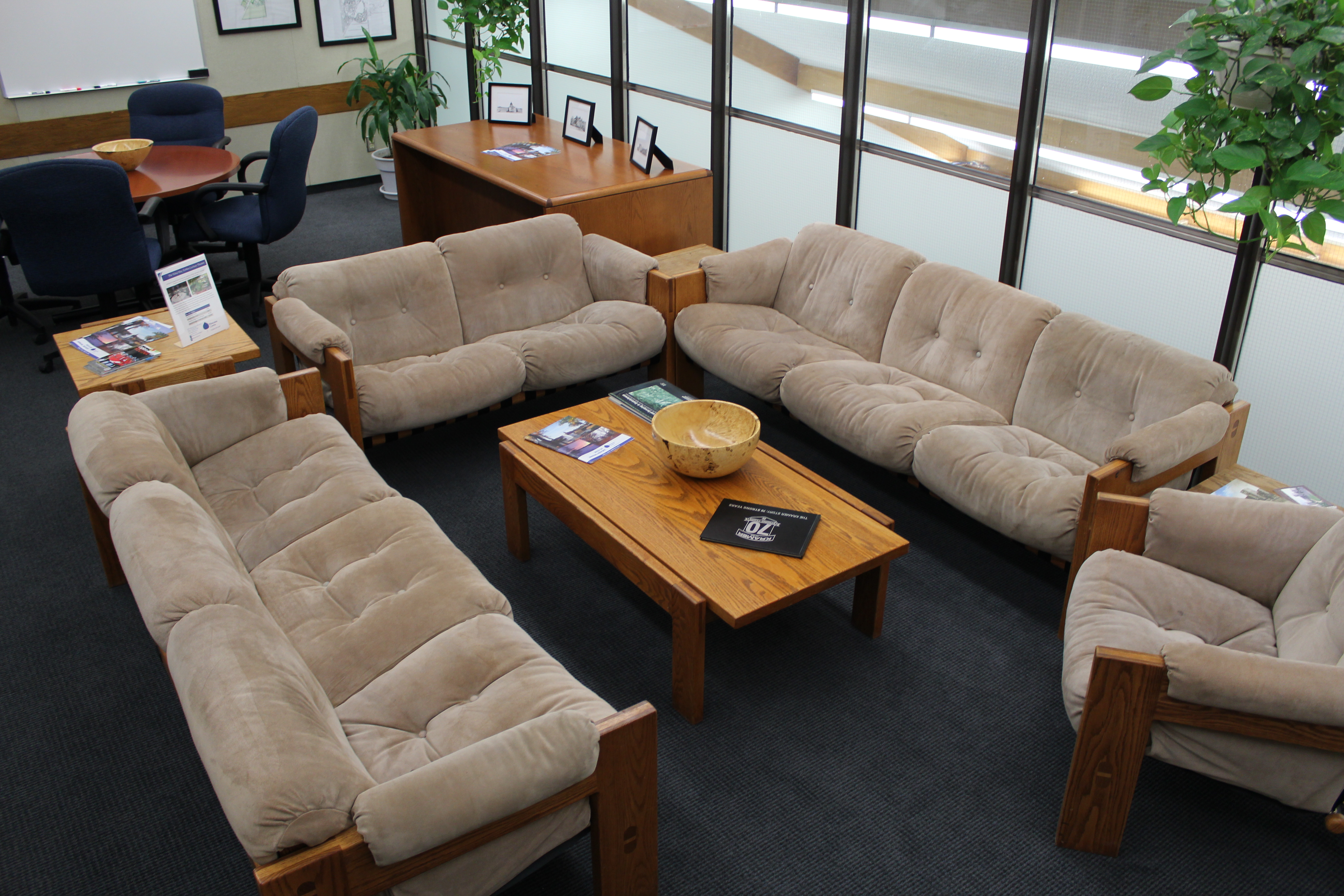 For more details visit:
http://wascana.ca/events-and-bookings/bookings/wascana-place/boardroom