Join us Saturday, September 18th to enjoy the sounds of different performers around the park. List and schedule below.
Legislative Landing
12:00-1:00 - Artie Balkwill
1:15 - 2:15 - Vinny Ve Hiss
2:30 - 3:30 - Ellen Froese
4:00 - 5:00 - Nick Faye
Boat Launch near Bandstand
11:30 - 12:30 Info Red
12:45.- 1:45 - Tyler Gilbert
2:00 - 3:00 - Amber Jack Fish
3:15 - 4:15 - Micah Walbaum
4:30 - 5:30 - The Local Group
Broad St. Promenade
12:00 - 1:00 - Michael Hill
1:15 - 2:15 - MV Bourque
2:30 - 3:30.- Justin Sutton
3:45 - 4:45 - Kris Dominic Papa
Mobile Unit (wandering between locations 1 and 2)
12:00 - 3:30 - Joy Filled Balloon Twisting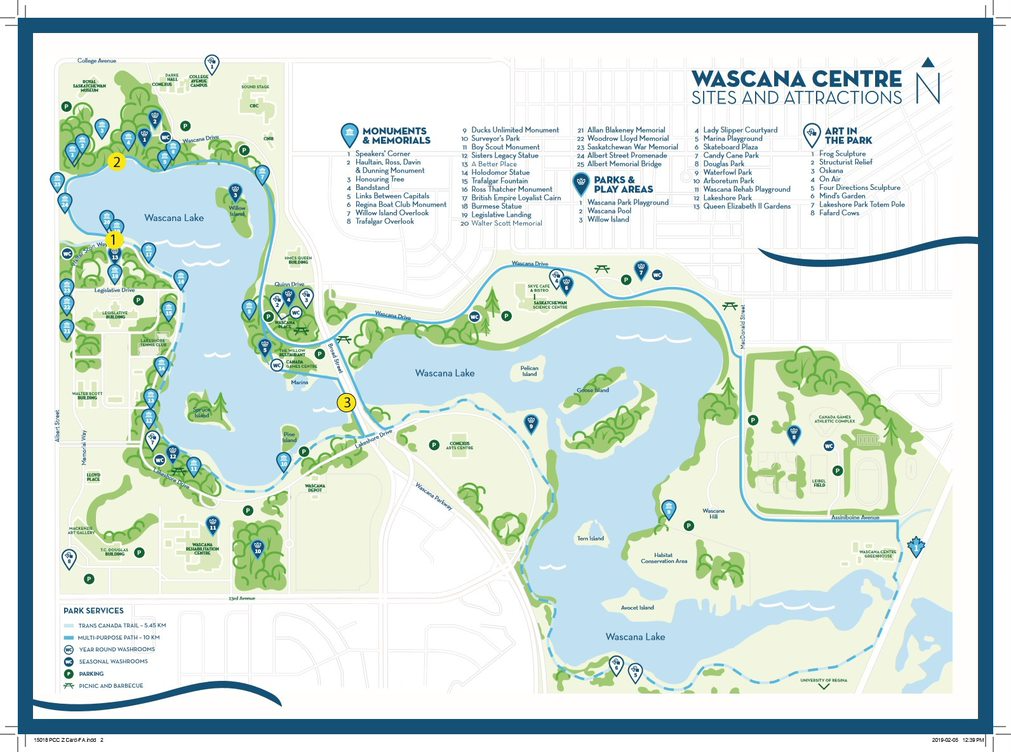 ---
Artist Bio's
Amber Jack Fish – their duo has been playing together for 10 years. Amber Fyfe is conservatory taught and primarily plays guitar, mandolin and sings. Jack Dublanica has a BA in music and teaches music. He primarily play banjo and fiddle. They play bluegrass, Metis, Celtic and Old time.
Artie Balkwill – Artie Balkwill is a blues artist born and raised in southern Saskatchewan. He recently released a live recorded 5 song EP rich with stories of home and abroad. His music is inspired by the things that drive us to travel from home, and the things that keep us coming back.
Ellen Froese – Hailing from a farm in Saskatchewan, folk singer Ellen Froese recently released her fifth album – 'Fightin' Words'. Whether performing a folk traditional, a rock 'n' roll classic, or her own compositions, Froese handles it with an air of authenticity – tempered with a healthy dose of humour and self-deprecation.
Info Red - CBC Future 40 Award Winner and Neechie Gear Role Model, Brad Bellegarde aka InfoRed has been a featured artist at events such as Aboriginal Music Week in Winnipeg, Manitoba, APTN's Aboriginal Day Live and Vancouver's Olympic Games celebrations. Brad is a proud Nakota/Cree member of the Little Black Bear First Nation who calls Regina, SK home. A true believer that education is the new Buffalo, his work in schools gave him a unique opportunity to present his methods of education at the VIII International Conference of Intercultural Education in Indigenous Contexts in Temuco, Chile. In 2012, InfoRed performed for His Royal Highness the Prince of Wales and the Duchess of Cornwall during their Royal visit.
Justin Sutton – is a singer/songwriter based out of rural Northern Alberta. Raised on the East Coast of Canada, Justin found it easy to begin pursuing music surrounded by such a vibrant scene for artists. A degree and a few bands later he moved out to Alberta. After years of writing and playing he's ready to release his debut this October.
Kris Dominic Papa – is just a typical guy from Estevan who loves playing music in front of people, and playing various gigs around town. Currently a soloist right now, playing instrumental guitar, using backing tracks and guitar loops, in 90s style music.
The Local Group - Taking their name from the cluster of galaxies containing the Milky Way, the Local Group plays music of astronomical proportions. With roots in rural Saskatchewan, this young Saskatoon-based trio puts their own unique spin on hard-driving traditional bluegrass, also taking influence from Celtic, classic country, Canadiana, hip hop, punk, and more. Featuring hot banjo, fiddle and guitar playing and tight 3 harmonies, their show will take you out of this world on a rocket fueled by folk music. They have recently been joined by Jake Vaadeland, an up-and-coming songwriter and performer from northern Saskatchewan with a golden voice straight from the 50's.
Micah Walbaum – Micah is a 17 year old who comes from a musical family. Micah sings, plays the fiddle, guitar and piano. She ranges in style from country, folk and wide range of fiddle music.
Michael Hill - Michael is a 13 year old piano player that has been playing piano for four years. He recently completed his Grade 7 Royal Conservatory exam. Three years prior to that, due to his passion for learning piano, he completed his Grade 5 Royal Conservatory exam after playing piano for just over one year. Michael loves to play a variety of styles of music, but especially enjoys classical.
MV Bourque – Marie-Veronique (MV) Bourque, is an extremely talented artist from Saskatchewan, and is not afraid to think and act outside the box. Her original songs and unique interpretations of jazz standard (by flute and voice) pair beautifully with her hard-to-define music genre.
Nick Faye – Nostalgic and familiar, Nick Faye is a singer-songwriter from Regina Saskatchewan. Faye consistently delivers high energy live performances and has become renown for his comedic and outlandish stage banter. Him and his band, Nick Faye & The Deputies released their third studio full-length, "Stumbling Distance", which was produced by Juno/Polaris award winning producer Michael Philip Wojewoda (Barenaked Ladies, Buffy Sainte-Marie, Amelia Curran) on April 17, 2018. In recent years, Nick Faye has toured with rising Canadian stars such as Colter Wall, Megan Nash, Skye Wallace and Hello Delaware. He has also performed at a number of high profile festivals across the world.
Tyler Gilbert – Tyler Gilbert is a Saskatchewan based rock singer/songwriter, playing an acoustic set of all original music. He has released 5 albums and toured Canada and USA, performing at many festivals. He receives regular airplay on CBC, Sirius FM and digital radio stations around the world. Winner of "Best Song from Solo Artist" in the 2020 Banger Music Awards and a 7 time nominee for the Jose Music Awards in Tennessee.
Vinny Ve Hiss – is a busker based out of Saskatoon. She is a singer-songwriter and plays guitar out on the South Saskatchewan River and on busy city streets. She is originally from the US and oved to Saskatoon in 2020, and loves connecting to her community through music. Besides performing on the street, she has most recently played at the 2021 Saskatoon Fringe.