January 25, 2022 - 6:00 pm – 8:00 pm
Rink on Wascana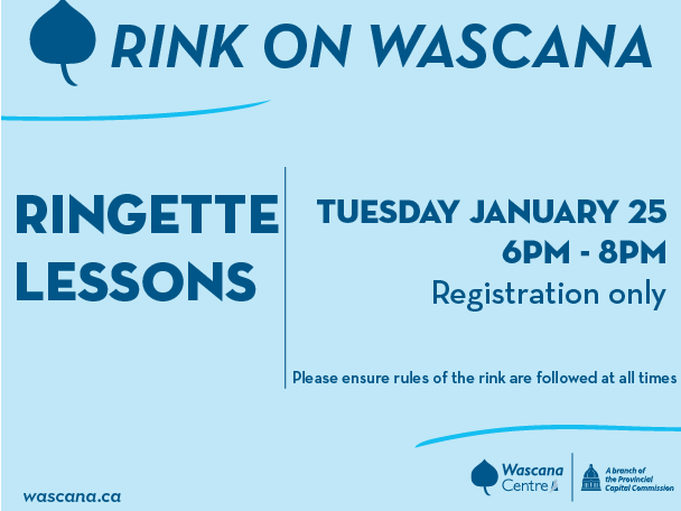 Join us on the Rink on Wascana to learn the sport of ringette. Register for one of two available time slots for a lesson and mini game, by emailing wcvisitorservices@gov.sk.ca.Bring your own helmet and skates.Coaching will be through Ringette Saskatchewan.
January 27, 2022 - 7:00 pm – 9:00 pm
Rink on Wascana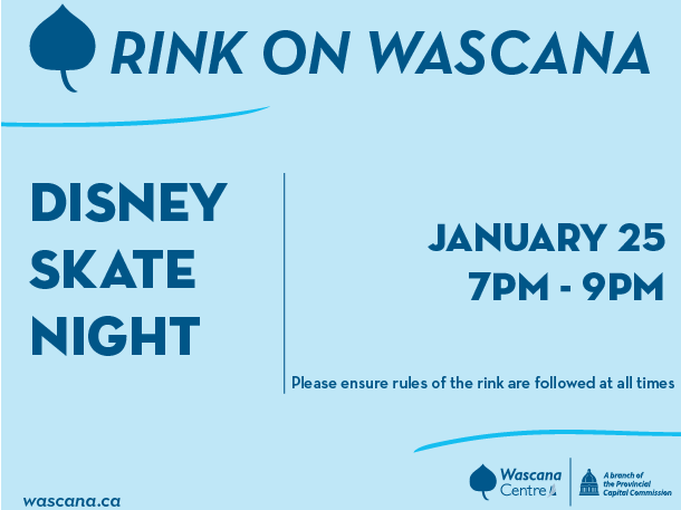 Join us for a fun night on the rink where we will be playing your favourite Disney tunes! Feel free to dress up as your favourite Disney character. *Event will be cancelled if weather is projected to be below -20C without wind chill.
January 30, 2022 - 11:00 am – 12:00 pm
2900 Wascana Dr.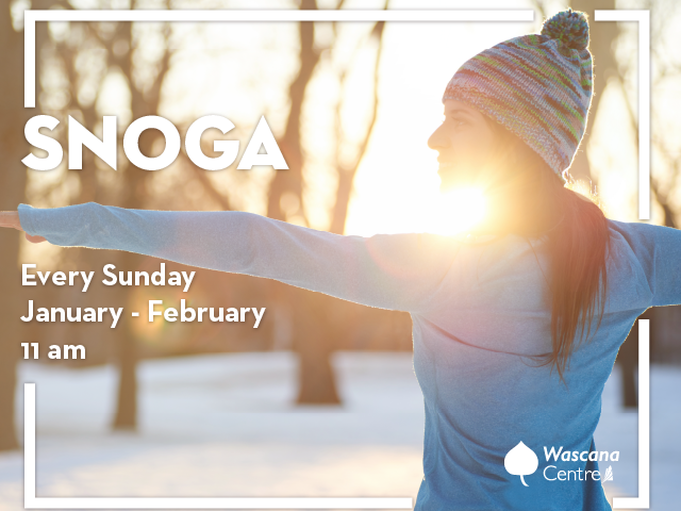 Join us every Sunday at 11 a.m. for a free Snoga (yoga in the snow) class with Colin from Bodhi Tree.Make sure to dress appropriately. No mat required. Hot chocolate and tea available. Extra credit if you bring your own mug. Tips:- Wear a long shirt that you can tuck in or a jacket that is long so…