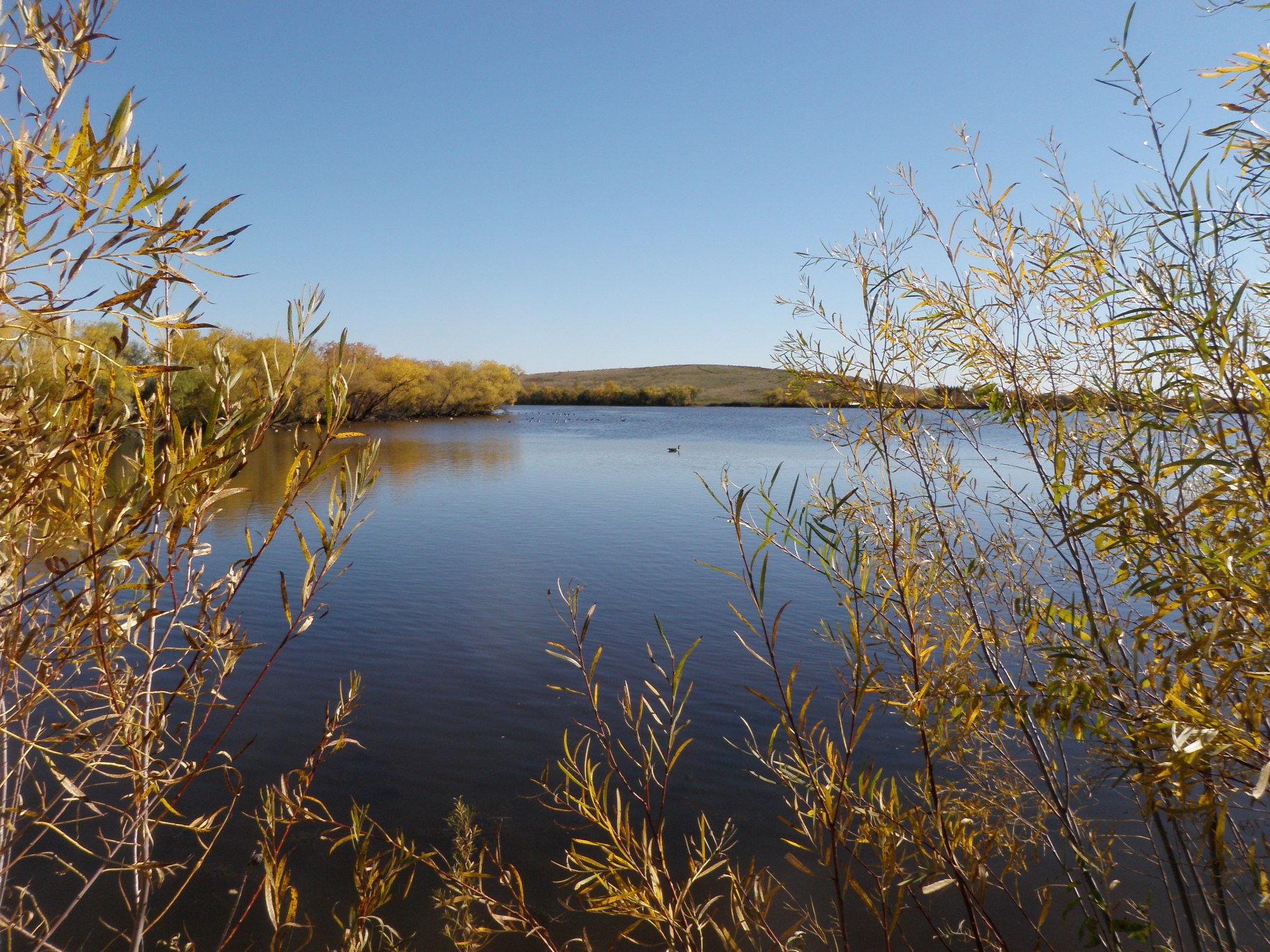 Wascana Centre is a 2,300 acre urban park that encompasses many different habitat types. This diversity of habitat means a variety of plant and animal life also use the space along with people. To maintain a sustainable park, Wascana Centre uses a balanced approach to manage the fish, wildlife and environment within the Centre's boundaries to ensure a useable and enjoyable place. Whether it is staff or public, we ask that while you are enjoying the park, remember you are surrounded by wildlife and should treat the wild animals with a cautious respect. We all must learn to share the park.
Want more? Here are some exciting Wascana Centre nature facts to show you just how special this place is:
How big is Wascana Centre really?
Wascana Centre is 930 hectares which is larger than Stanley Park (405 hectares) in Vancouver, BC, High Park (161 hectares) in Toronto, ON and Central Park (341 hectares) in New York City, NY combined.
The area of Wascana Lake is 120 hectares in size.
What do we share this space with?
276 species of birds
36 species of mammals
6 species of fish
4 species of amphibians
2 species of reptiles
300 species of trees and shrubs
100 species of annuals
100 species of perennials