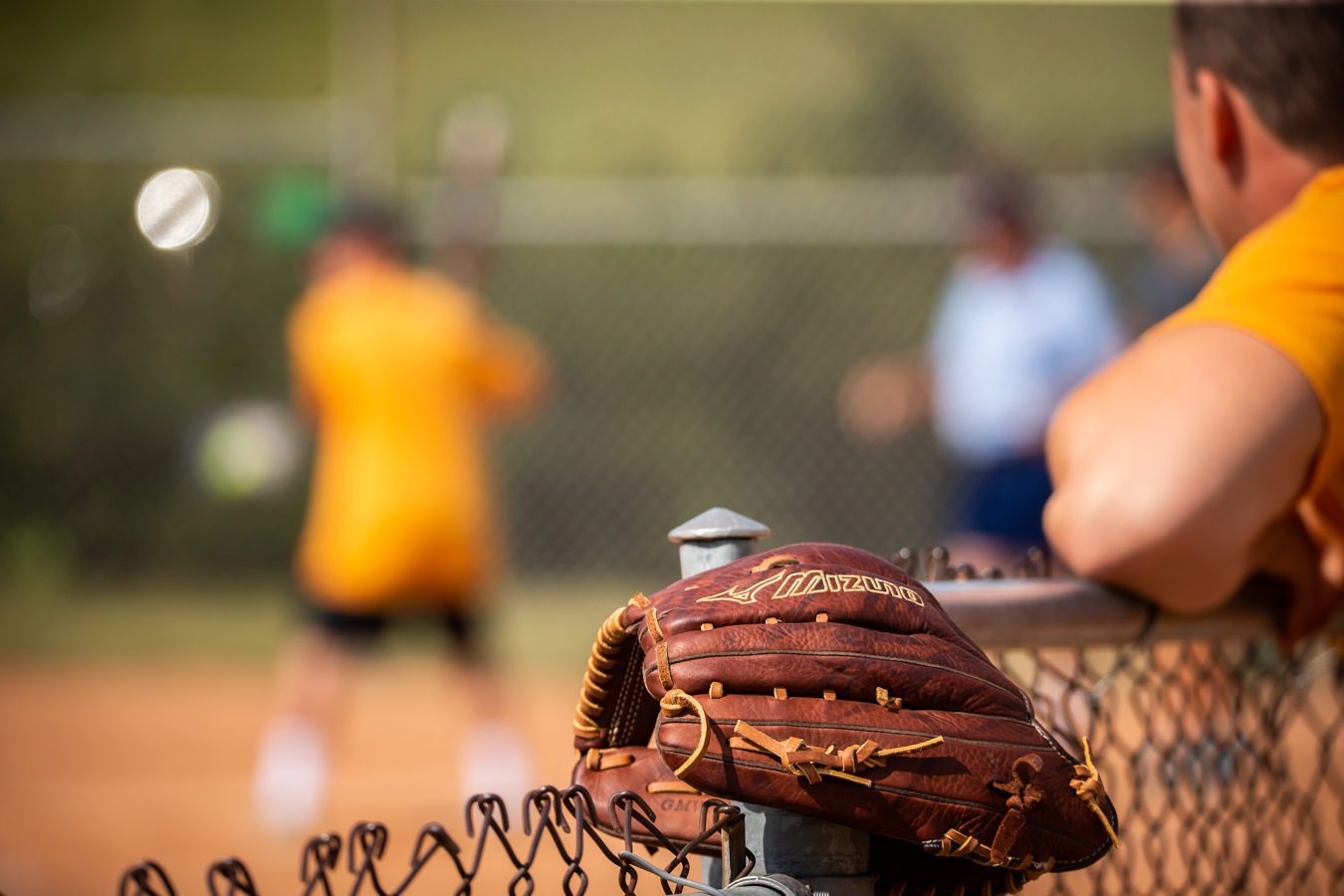 Douglas Park is one of the most attractive sports field areas in the entire province. Sports Fields include the Canada Games Athletic Complex, an upgraded Liebel Field for minor football, a cricket pitch, a quartet of softball diamonds, multi-purpose open space, tennis and pickle ball courts as well as a disc golf course.
With an upgraded trail system and a year-round washroom, the area is also popular for walking, running and cycling. In the winter, Douglas Park is a popular space for cross-country skiing.
---
Amenities in Douglas Park
Canada Games Athletic Complex which includes:

regulation-sized track
horizontal and vertical jump pits
pole vault
javelin
hammer and discus area spectator seating for 2,100 people
sound system

Leibel Field (artificial turf athletic field)
4 ladies' fastball diamonds
Baseball diamond
Cricket pitch
3 Tennis courts
6 Pickle Ball courts
You can book the facilities above through the City of Regina's Central Scheduling at 306-777-7529. Rental applications are available for downloading.
---
Disc Golf
The Regina Disc Golf Association began operating in Douglas Park in 2014. The course is free to play at your leisure: enjoy the walk in the park! It's been paid for by local businesses, private donations, and grants. In return the RDGA and its supporting members ask that you respect the land, the animals that live here, other disc golf players, and anyone else who is enjoying the park. This is a multi-use space so please be courteous to everyone in the park while you play.
For more information, visit the RDGA website.