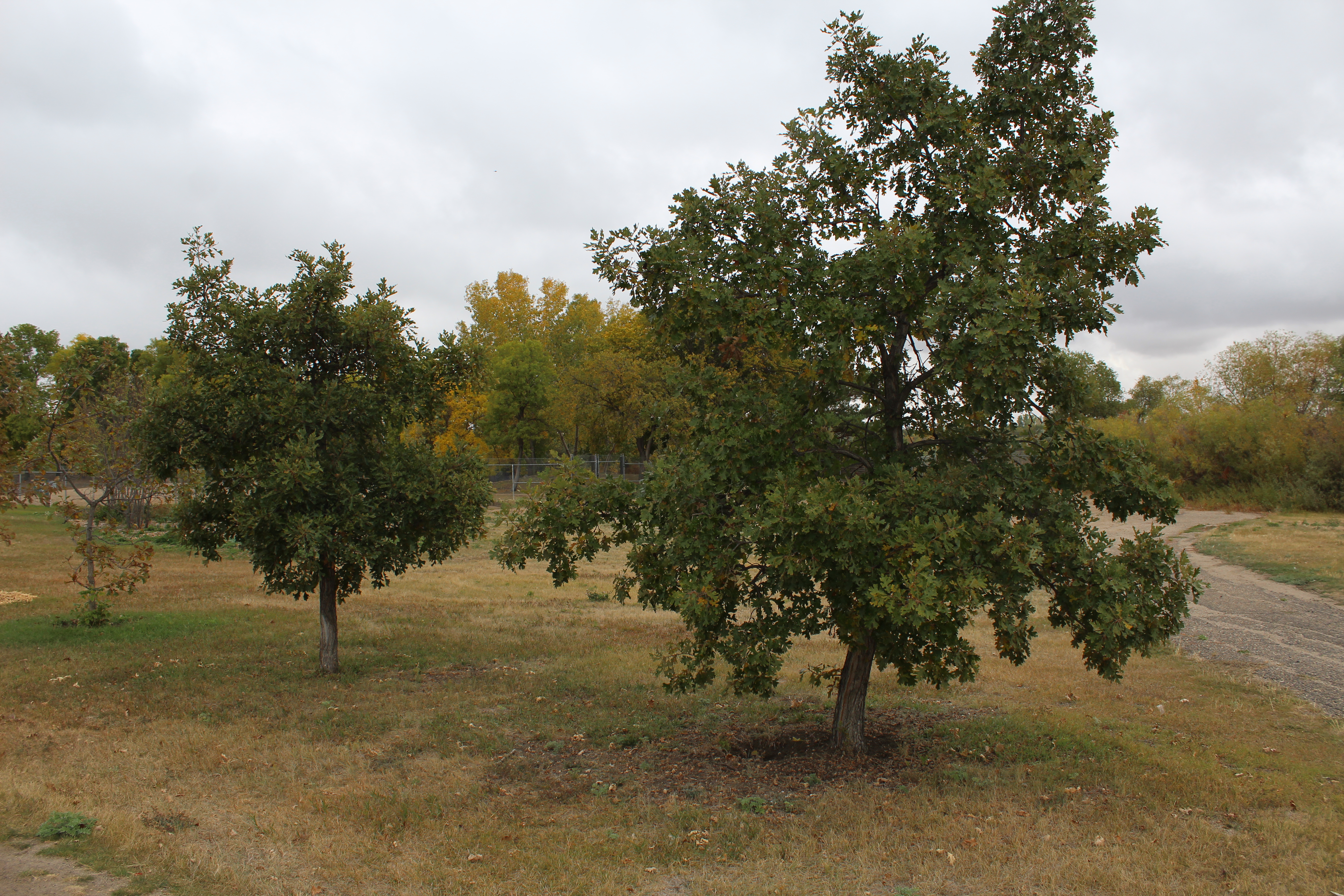 By sponsoring a tree you are supporting Wascana Centre so that we may continue to plant trees for all to enjoy for years to come. The cost to sponsor a tree in Wascana Centre is $200 and you will receive a certificate of sponsorship as well as a map with the location of the tree.
As Wascana Centre is a non-profit organization, a tax receipt will be issued for the full amount of your donation.
For more information on sponsoring a tree, please contact The Provincial Capital Commission at 306-522-3661 or by email at wascanainfo@gov.sk.ca.